A Vertere Record Player is uniquely designed and engineered to the highest standards, enabling you to enjoy the best possible musical experience.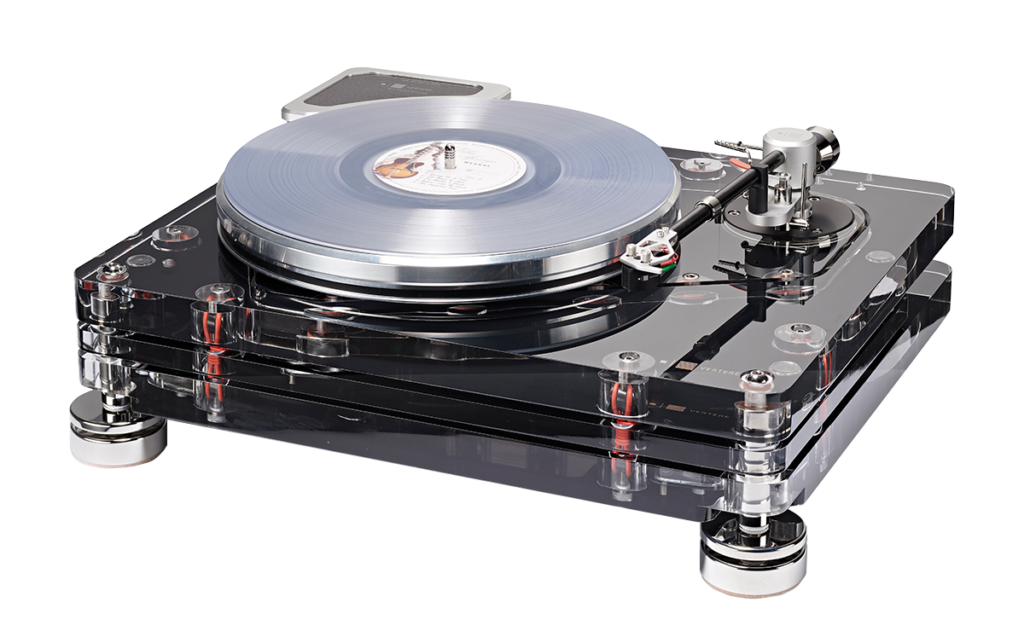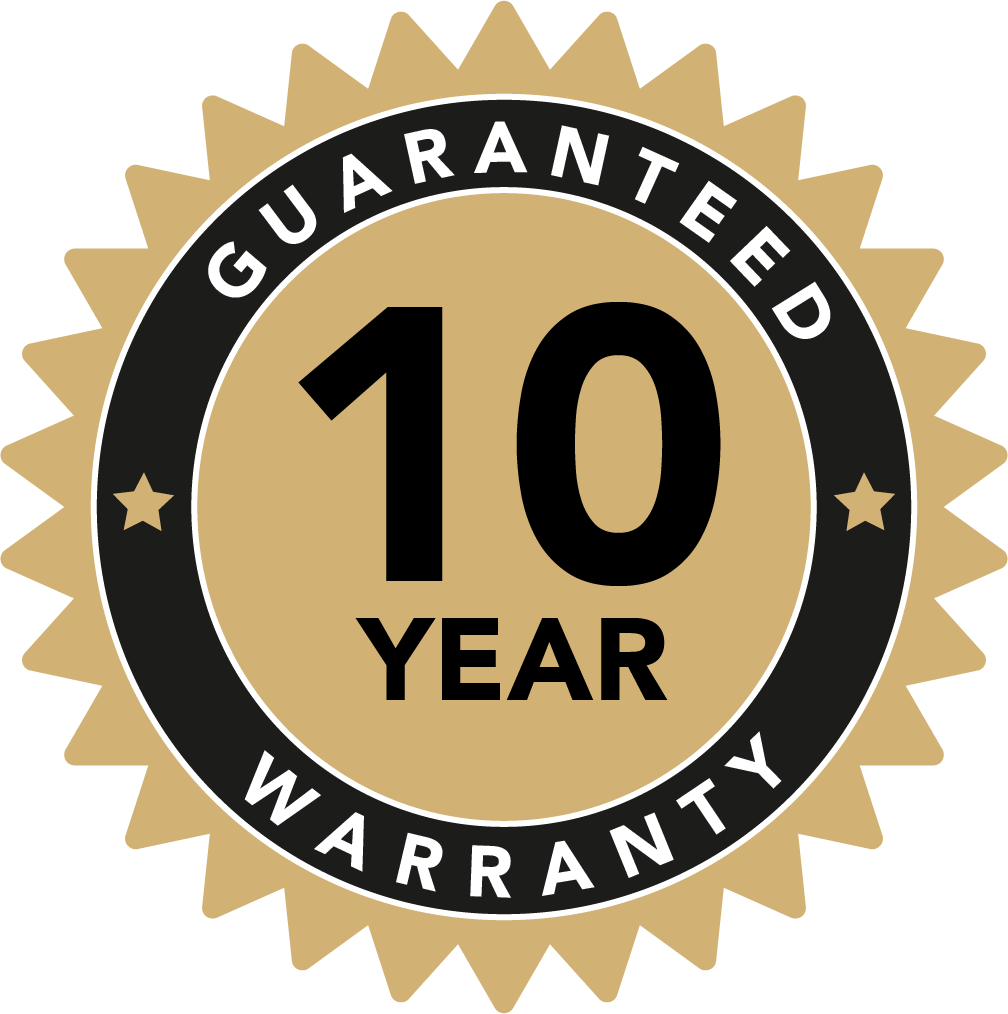 Re-create the live music experience with Record Player RG-1 Reference Groove, Vertere's finest model and first choice among the world's high-end turntables.
$

33,495.00USD
–
$

36,495.00USD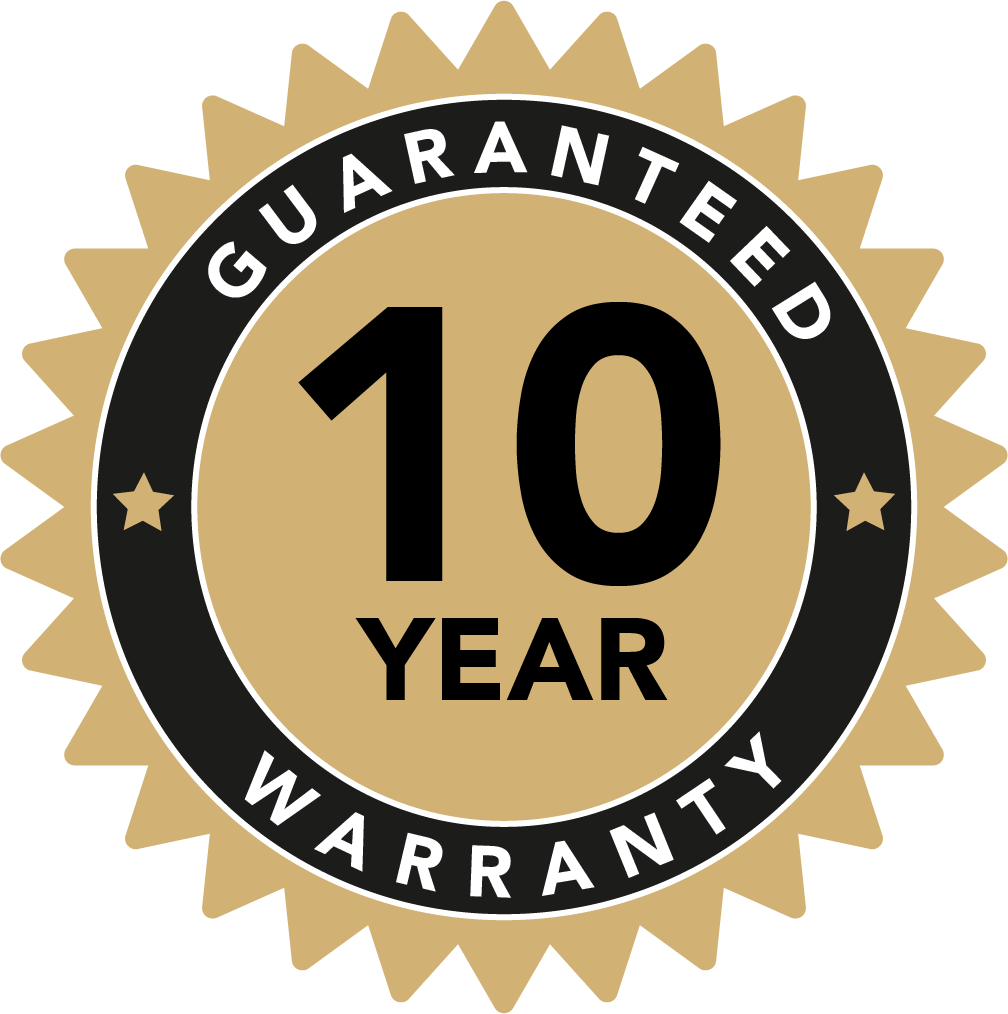 Bringing music to life in the home, Vertere's Record Player SG-1 Super Groove can take you close to perfection in turntable performance.
$

25,495.00USD
–
$

27,995.00USD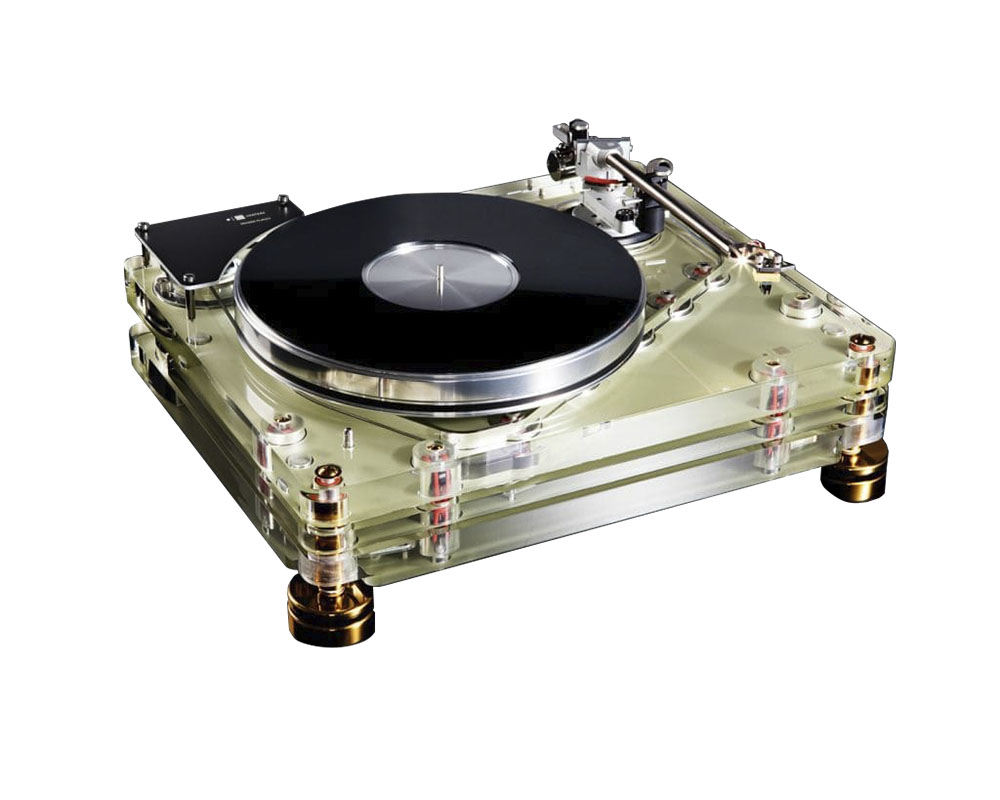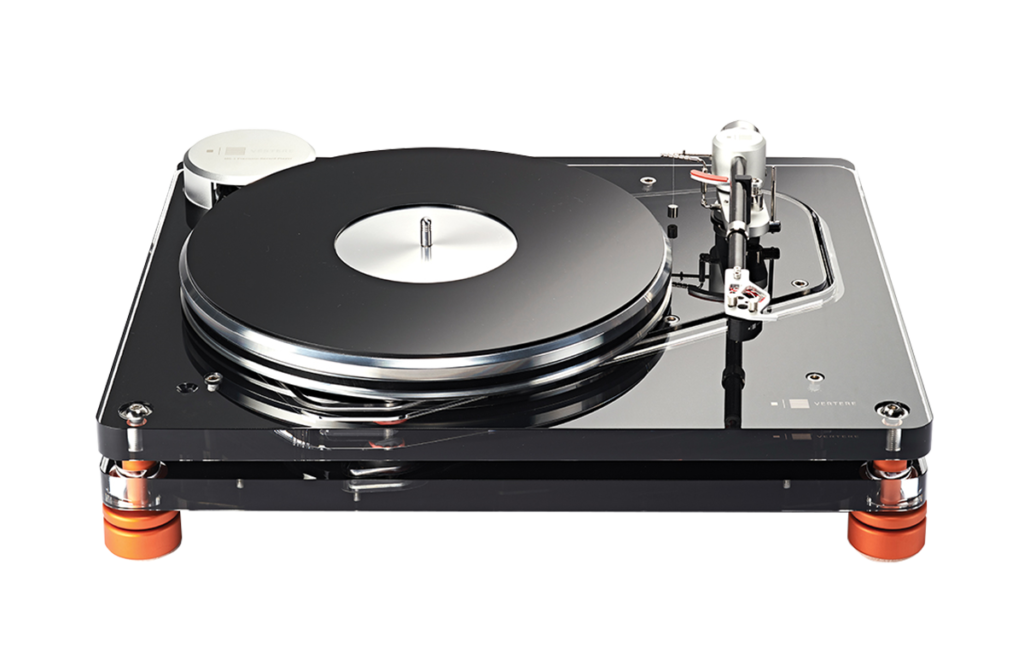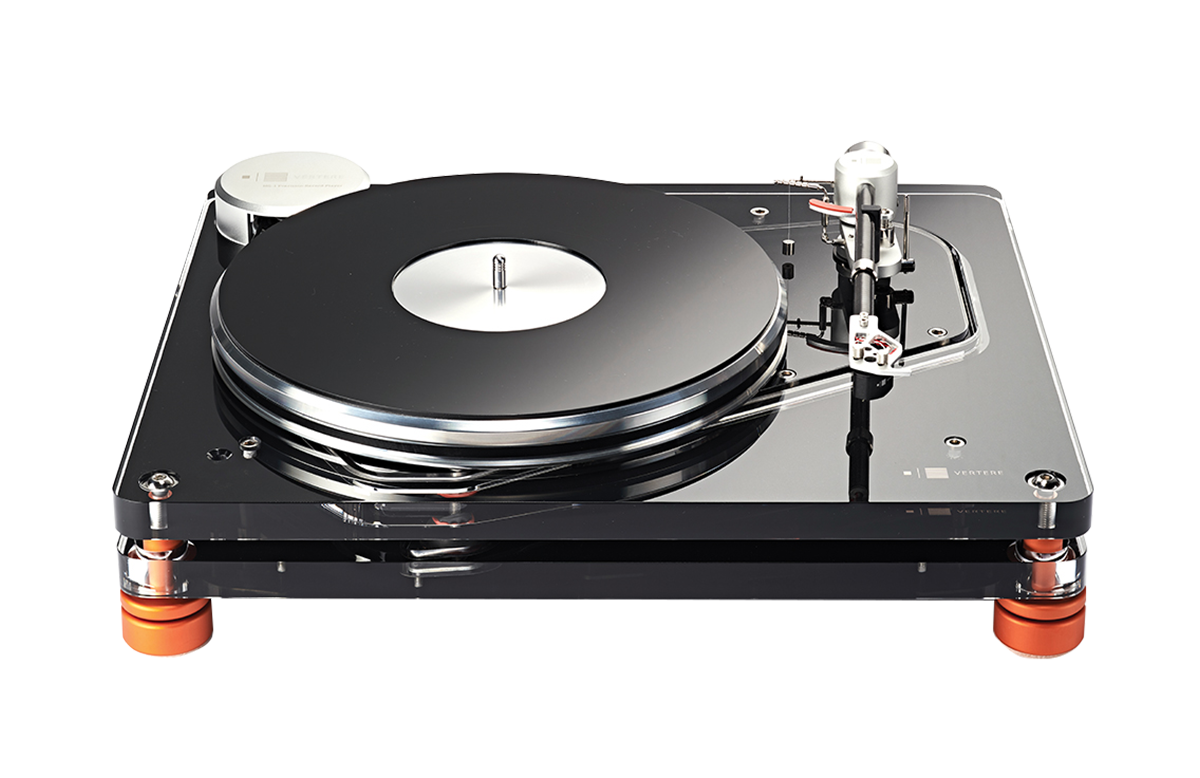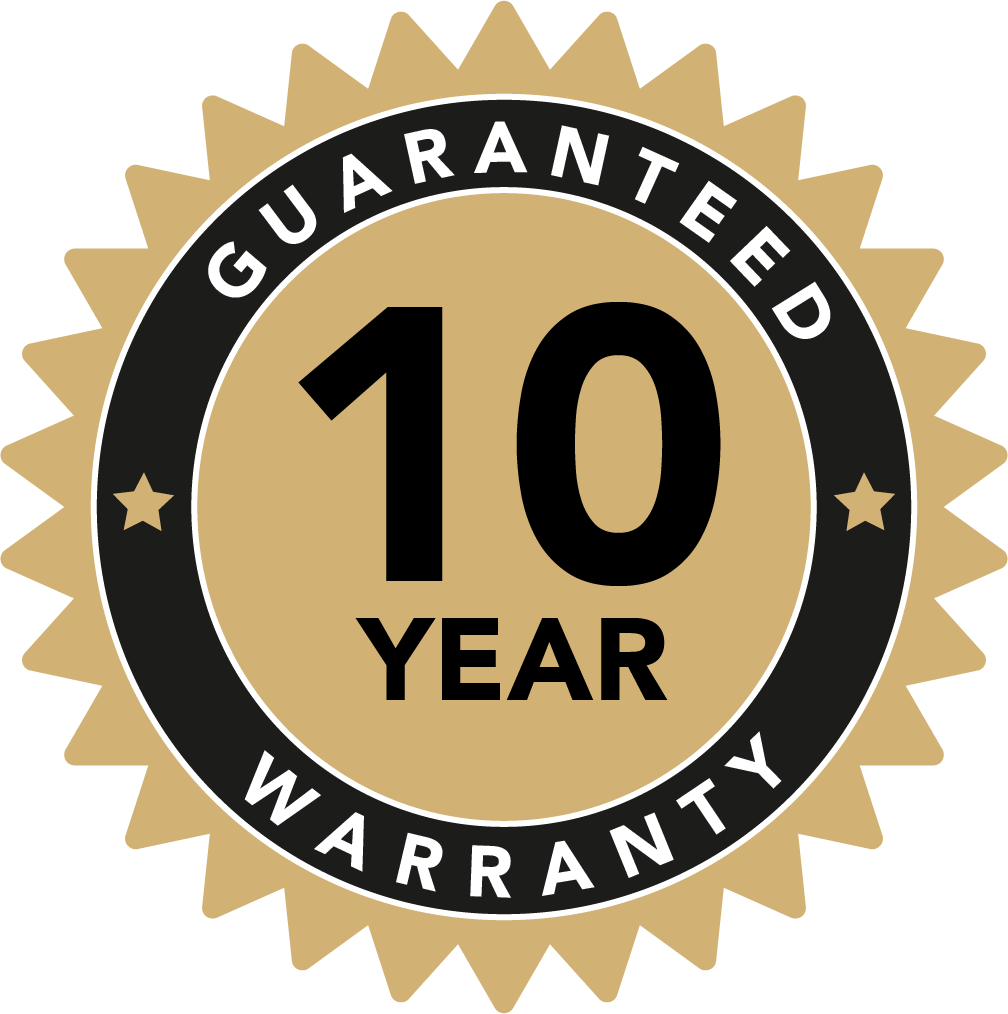 Taking vinyl replay beyond what's possible in this turntable class, Record Player MG-1 MkII Magic Groove includes and shares critical design elements of the SG-1 Player.
$

9,995.00USD
–
$

15,495.00USD
The Vertere DG-1 Dynamic Groove is all about sophistication that is evident in its tonal quality and audio performance. They are excellently built for those who love music in its purest form.
$

4,099.00USD
–
$

5,999.00USD