A Vertere Record Player is uniquely designed and engineered to the highest standards, enabling you to enjoy the best possible musical experience.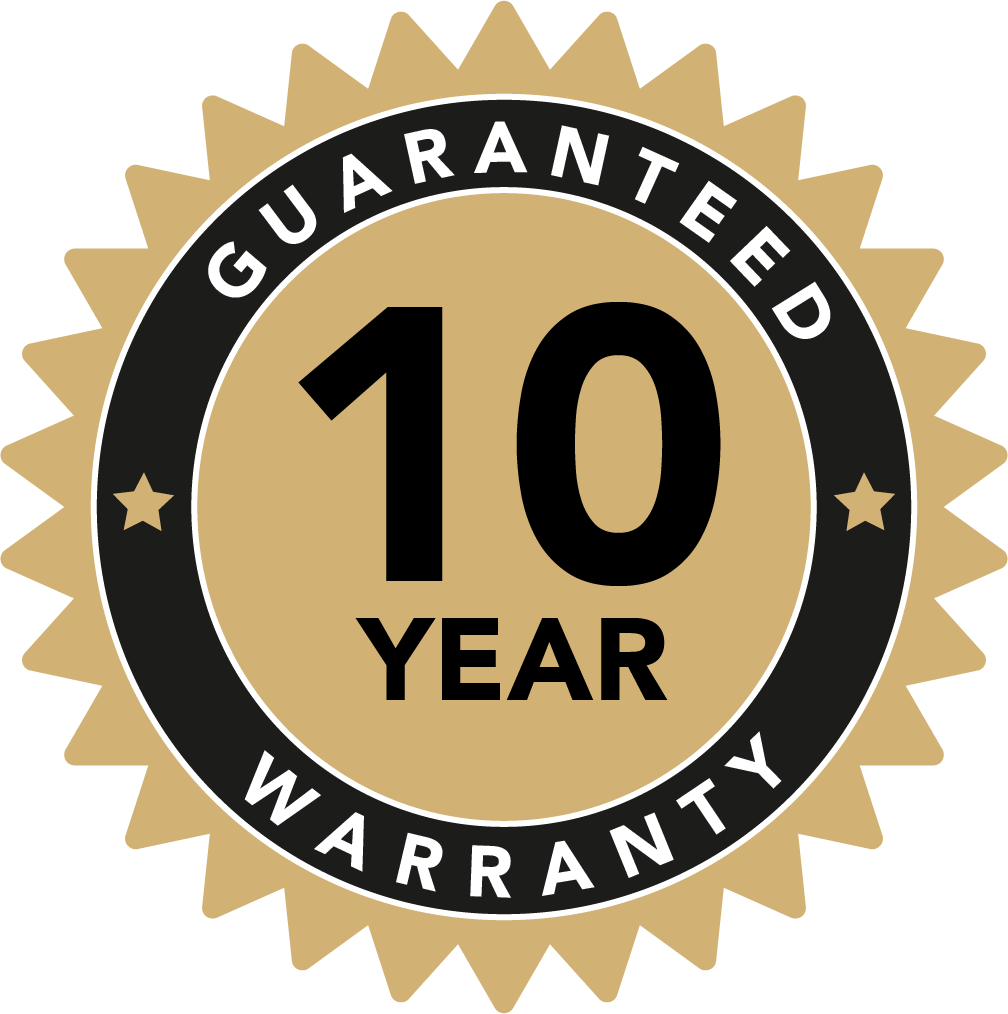 Taking vinyl replay beyond what's possible in this turntable class, Record Player MG-1 MkII Magic Groove includes and shares critical design elements of the SG-1 Player.
$

27,995.00USD
–
$

30,995.00USD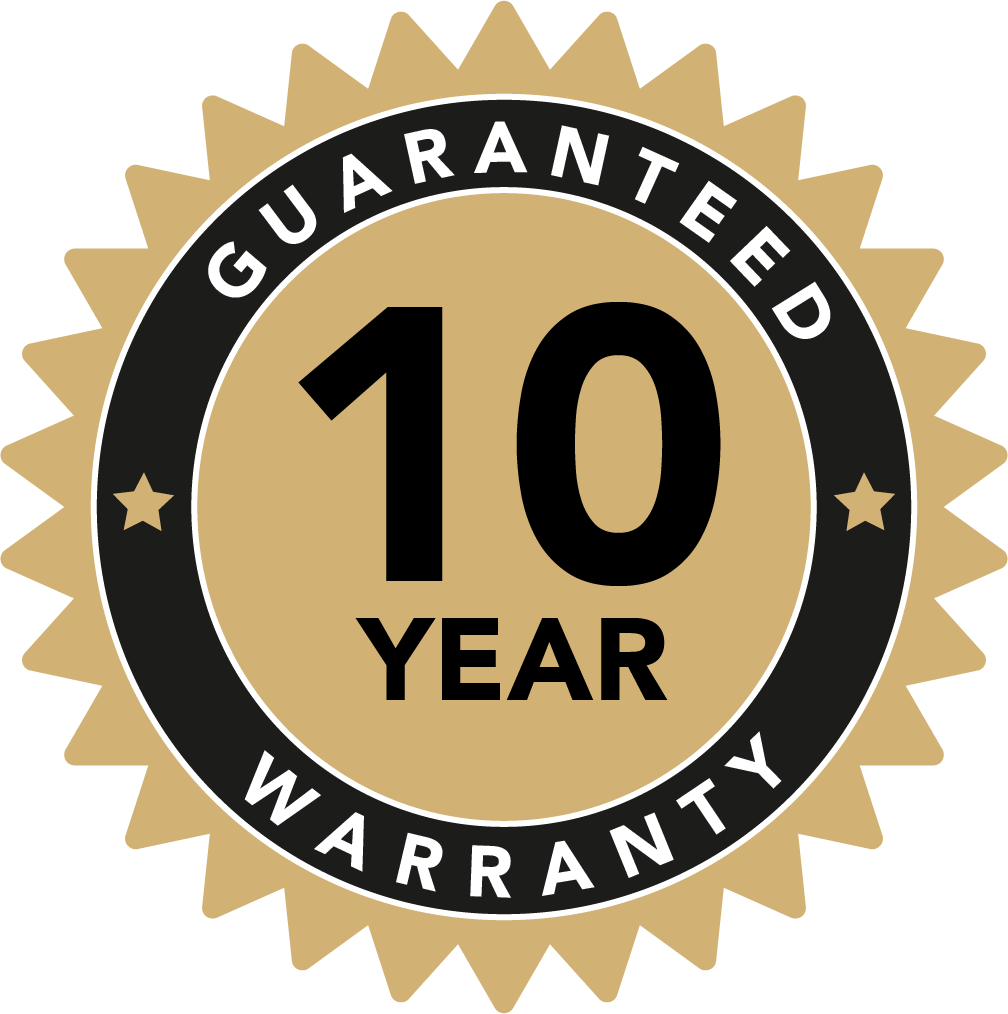 Bringing music to life in the home, Vertere's Record Player SG-1 Super Groove can take you close to perfection in turntable performance.
$

27,995.00USD
–
$

30,995.00USD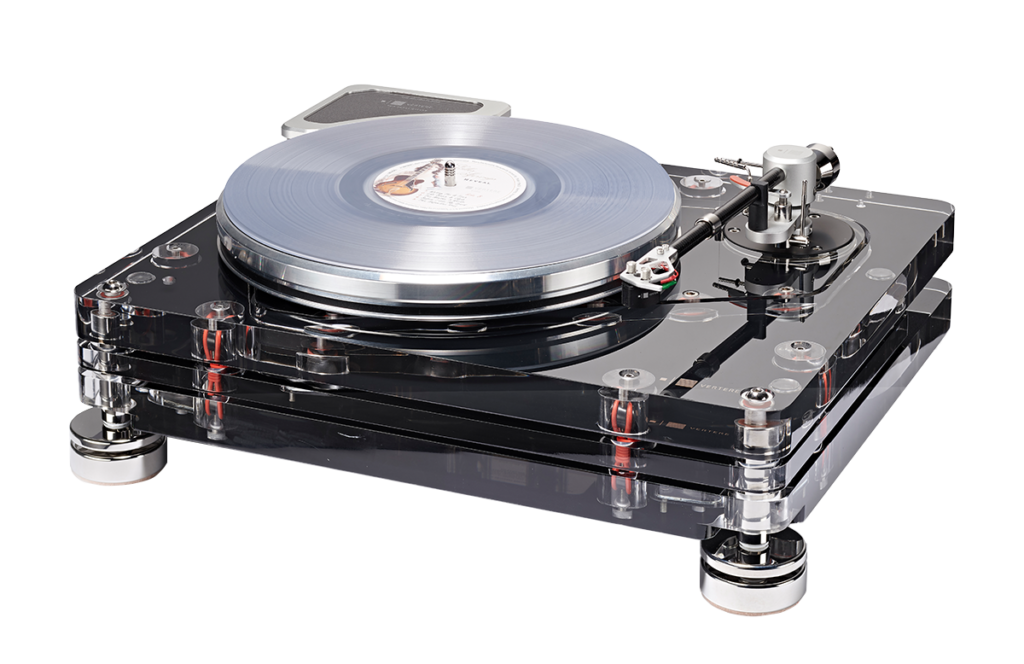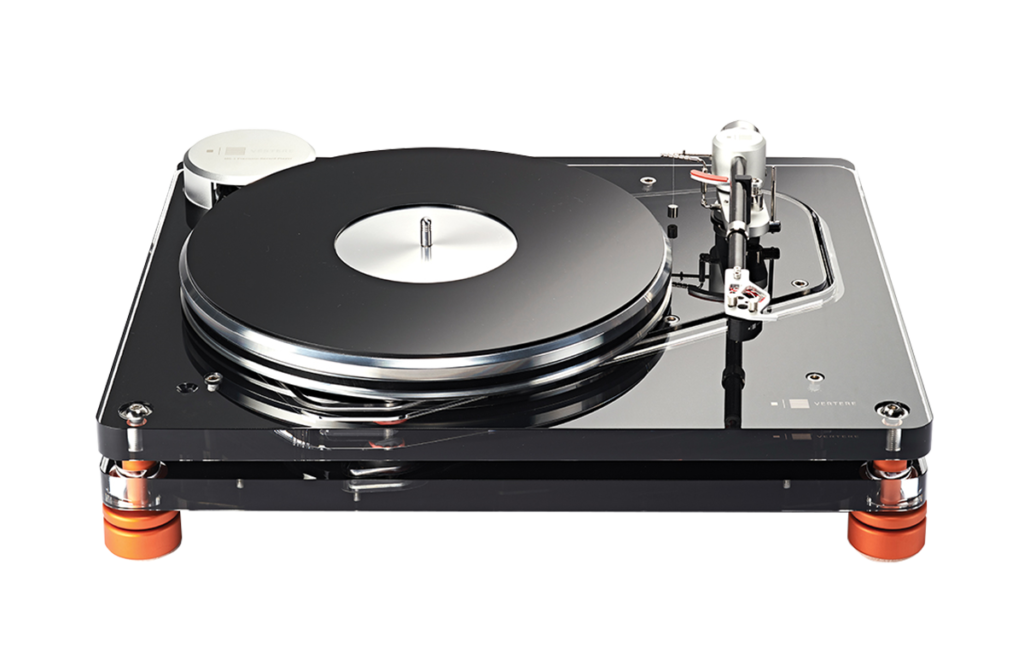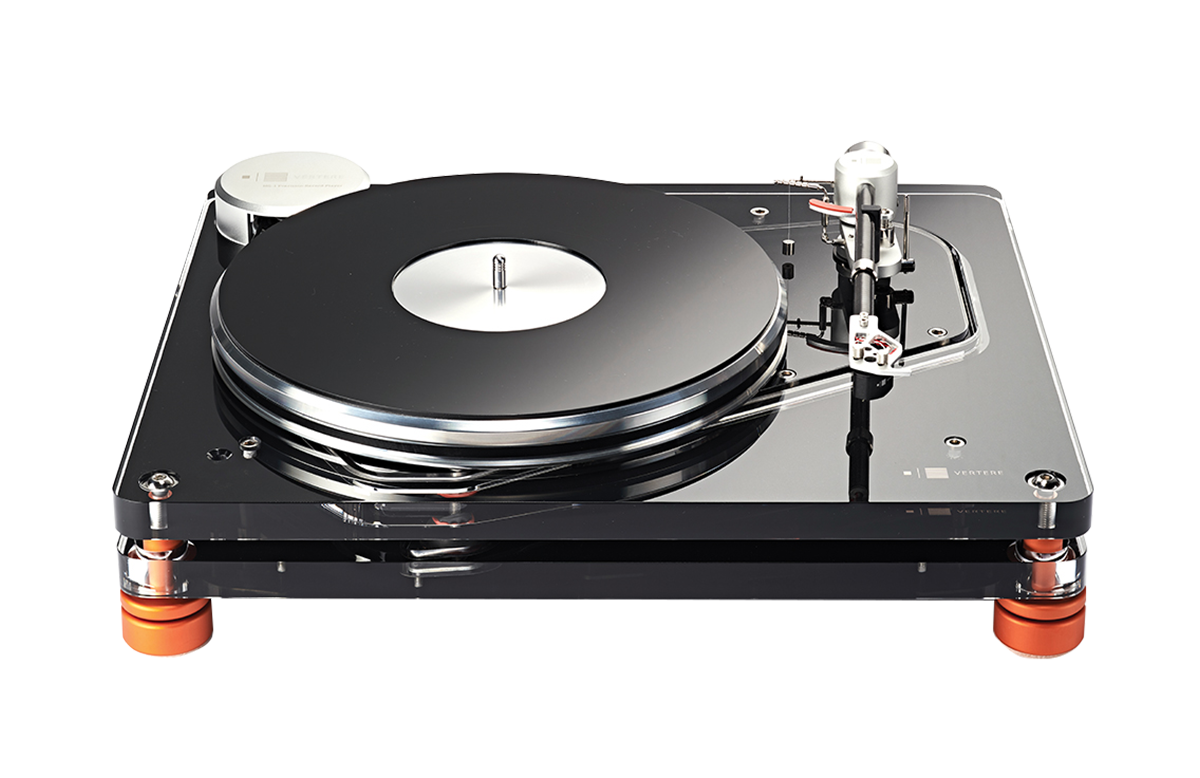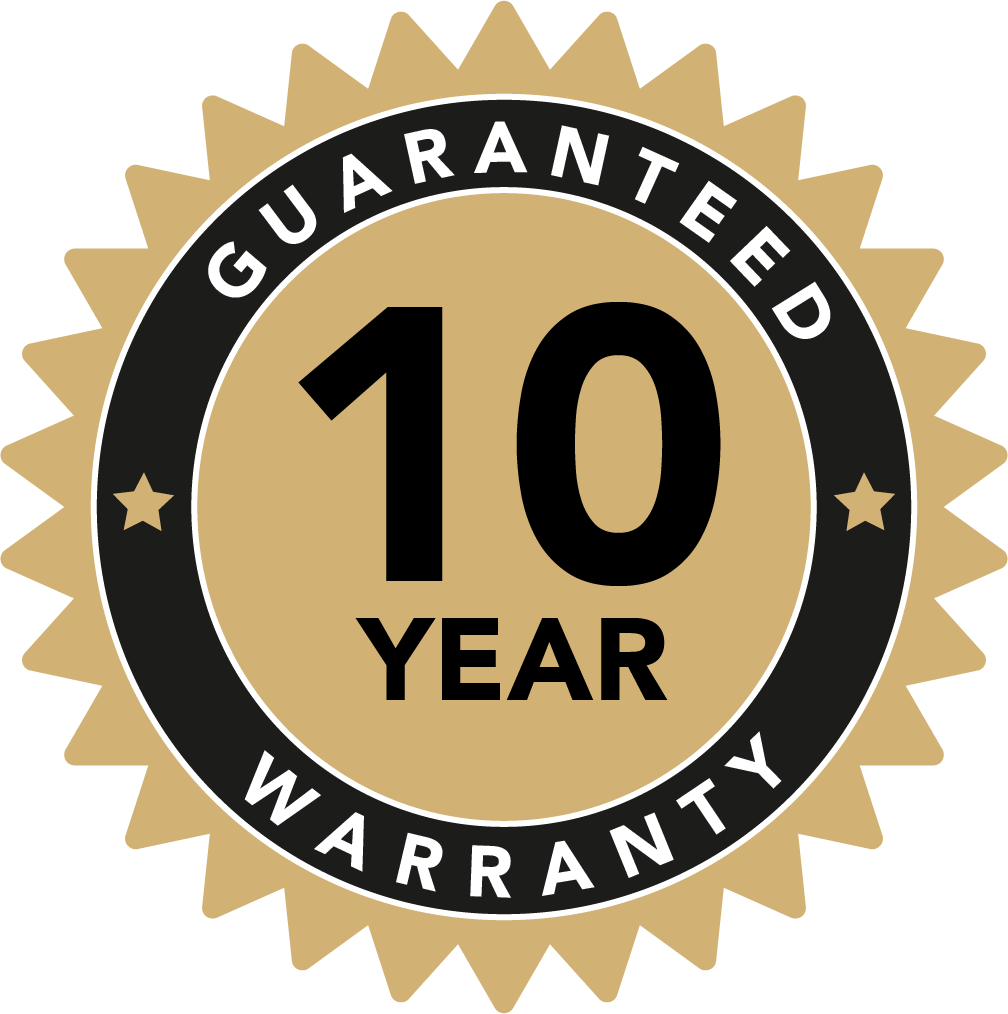 Re-create the live music experience with Record Player RG-1 Reference Groove, Vertere's finest model and first choice among the world's high-end turntables.
$

9,995.00USD
–
$

10,995.00USD
The Vertere DG-1 Dynamic Groove is all about sophistication that is evident in its tonal quality and audio performance. They are excellently built for those who love music in its purest form.