HiFi audio has got even better with Vertere.
Reference Tonearm Gen 3
Reference Tonearm Gen III
Vertere Reference Tonearm is a true state-of-the-art component, which can transform the performance of high-end record playing systems.

Super Groove Precision Tonearm HB
Super Groove Precision Tonearm HB
The Vertere SG-PTA HB utilizes a combination of quality materials including roll-wrapped carbon-fibre, stainless steel, brass, aluminium alloys and silicon nitride.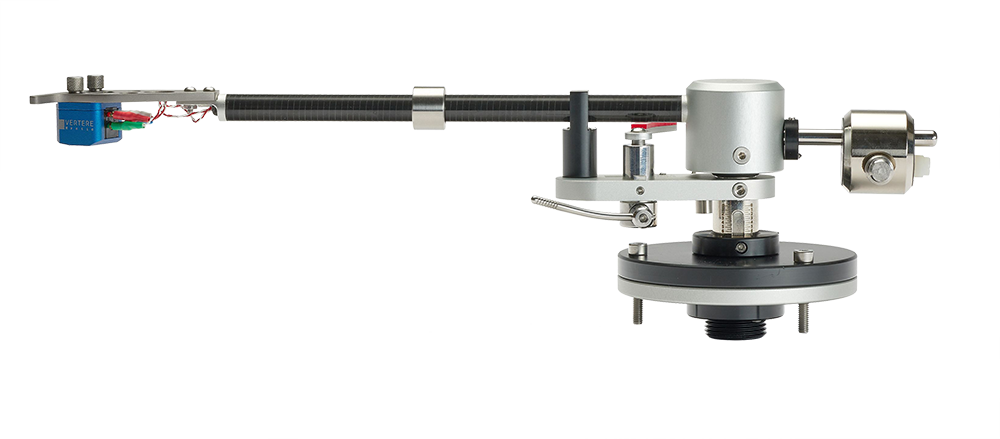 Ever wondered how a record is cut-to-vinyl at Abbey Road Studios? Step inside award-winning mastering engineer Miles Showell's mastering suite at Abbey Road Studios as he takes you through the process and explains more about the "holy grail of vinyl cutting" – half speed-mastering.