Unleash Hi-Fi Perfection: Vertere, Elevating Audio Experiences.
New DG-1S
The new DG-1S delivers higher resolution replay, greater dynamic contrasts and improved stereo separation with greater precision while at the same time keeping the musicality the DG-1 is known for.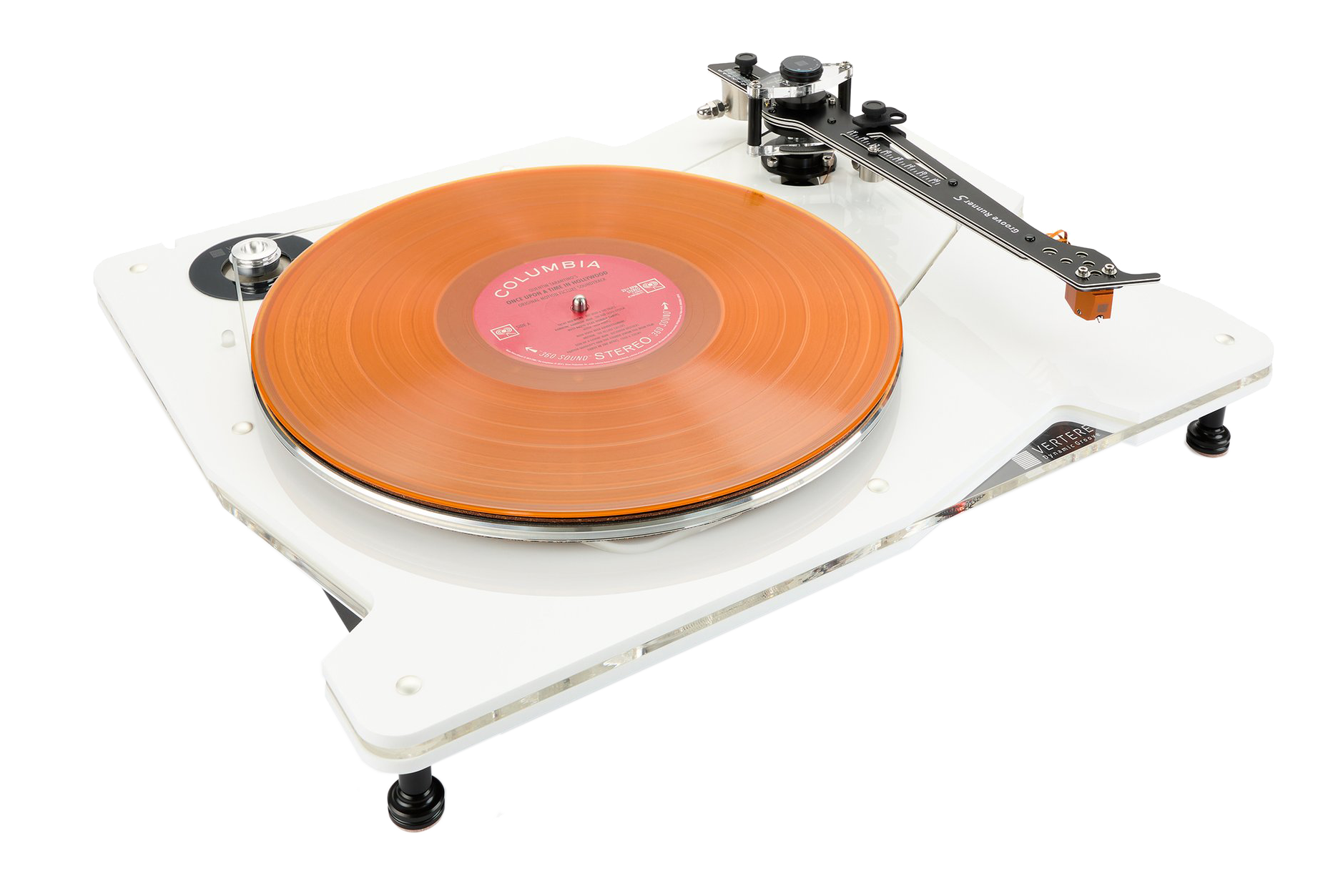 Super Groove Precision Tonearm HB
Super Groove Precision Tonearm HB
The Vertere SG-PTA HB utilizes a combination of quality materials including roll-wrapped carbon-fibre, stainless steel, brass, aluminium alloys and silicon nitride.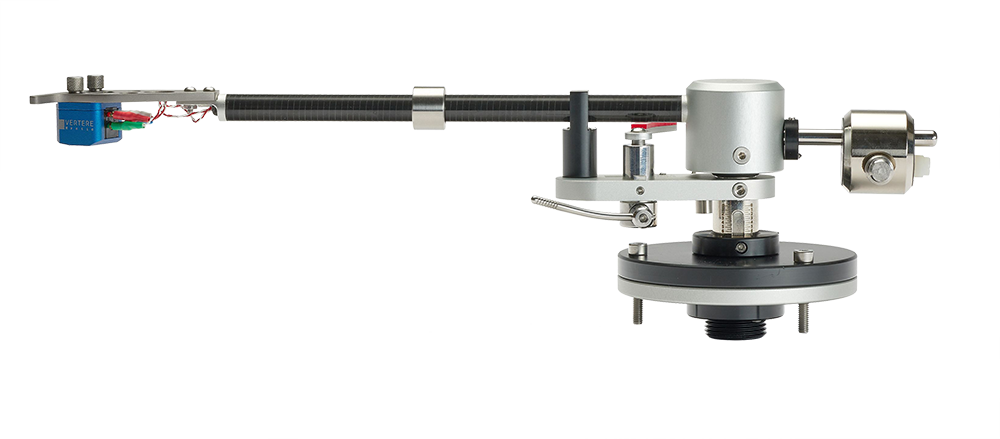 Reference Tonearm Gen 3
Reference Tonearm Gen III
Vertere Reference Tonearm is a true state-of-the-art component, which can transform the performance of high-end record playing systems.

Embark on a musical revolution with Dark Sabre, where innovative design and cutting-edge technology unite. This moving magnet cartridge, redefining clarity, features a single-piece chassis, advanced fixing formation, and a micro-elliptical nude diamond stylus for unmatched sonic excellence.
Ever wondered how a record is cut-to-vinyl at Abbey Road Studios? Step inside award-winning mastering engineer Miles Showell's mastering suite at Abbey Road Studios as he takes you through the process and explains more about the "holy grail of vinyl cutting" – half speed-mastering.
Get the latest reviews and stay inform on what's hot in the world of Vertere.
Every year, Vertere proudly shares its recognitions and awards given by reputable audio magazines.
Join our esteemed network of audio enthusiasts and unlock a world of possibilities, offering premium brands, unrivaled support, and lucrative business opportunities.