Sabre Award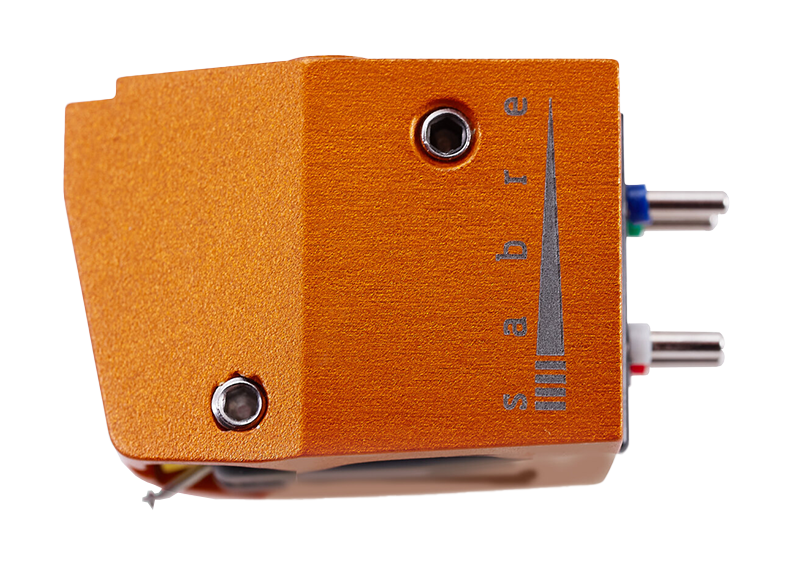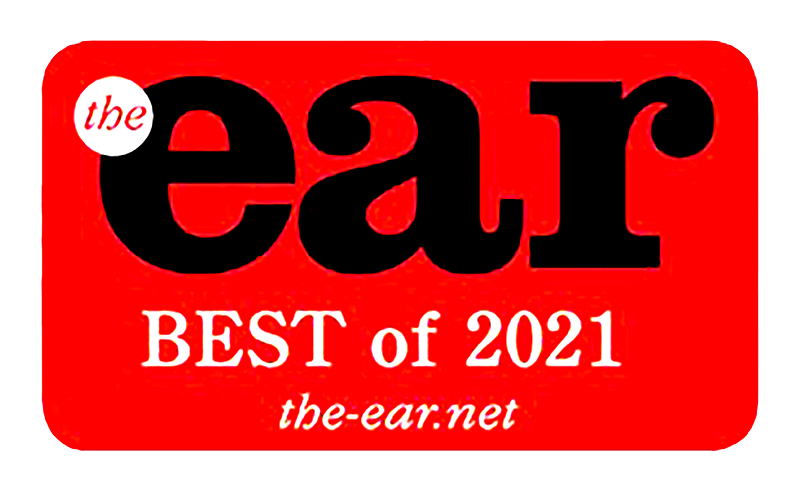 VERTERE SABRE MM CARTRIDGE
Innovation Award 2021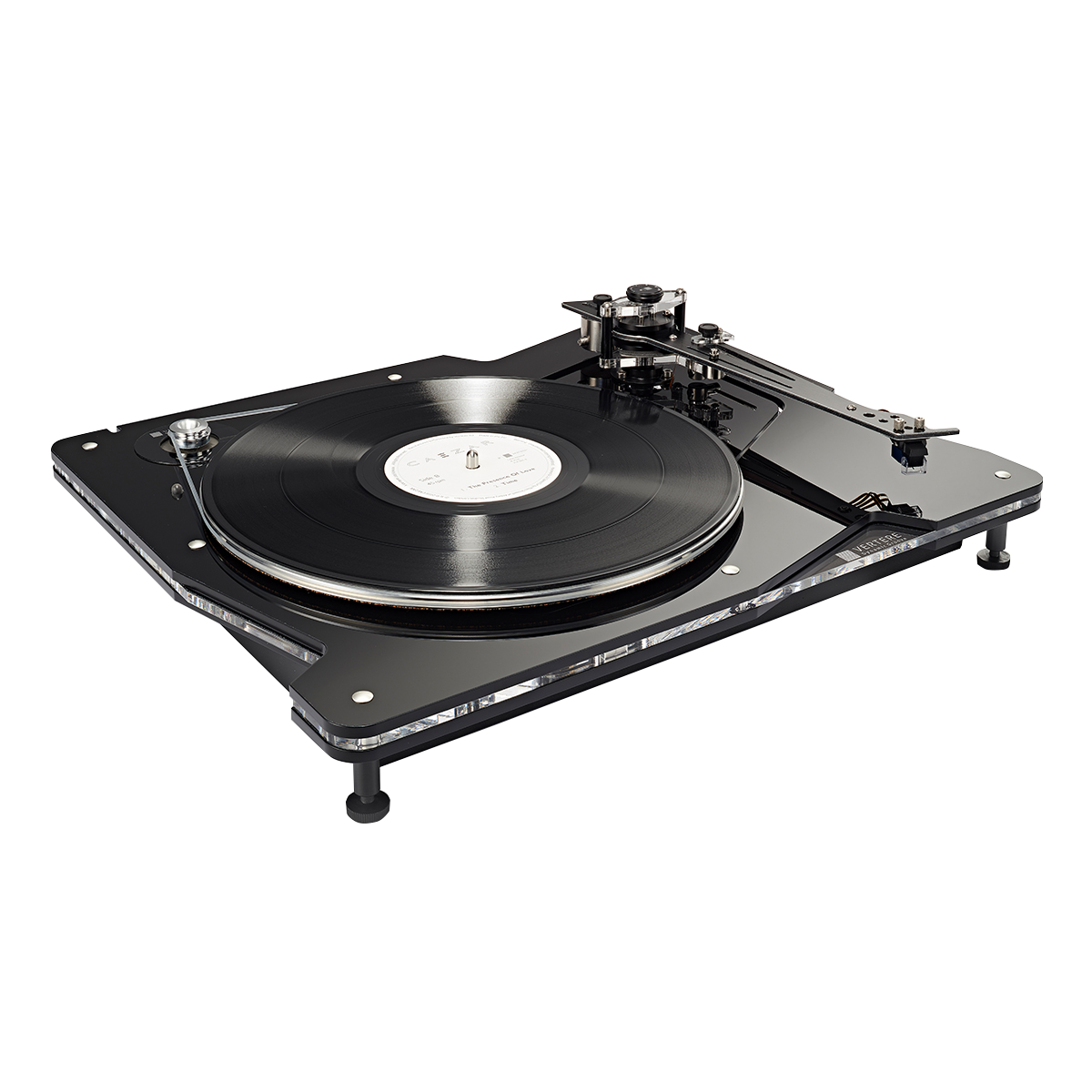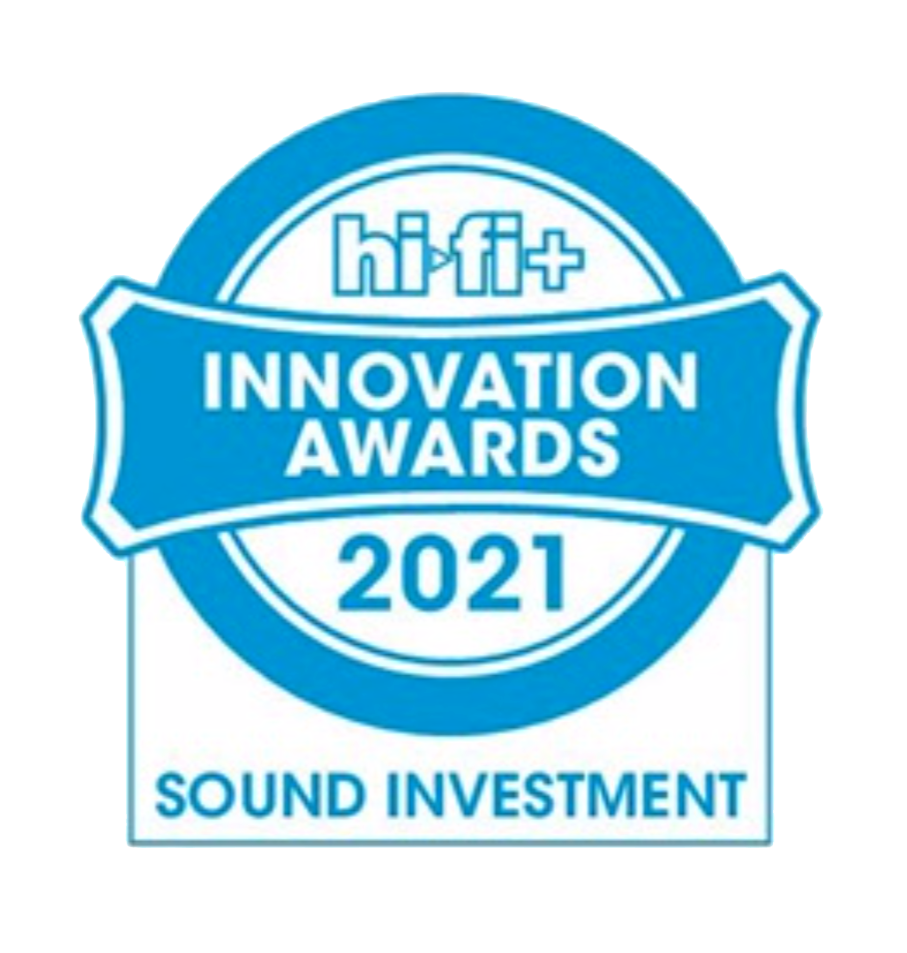 Another badge of excellence for the DG-1
Register your product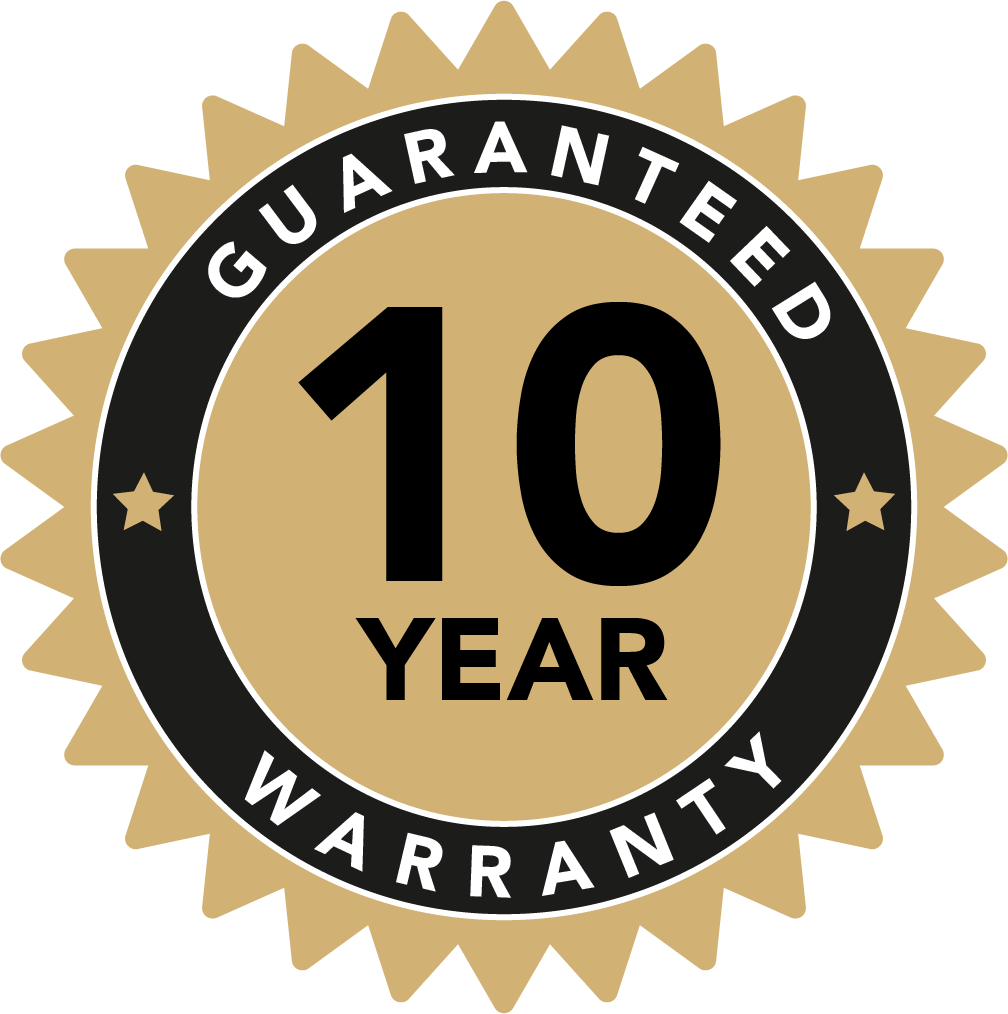 Register your product today!
HIFI+ Award 2021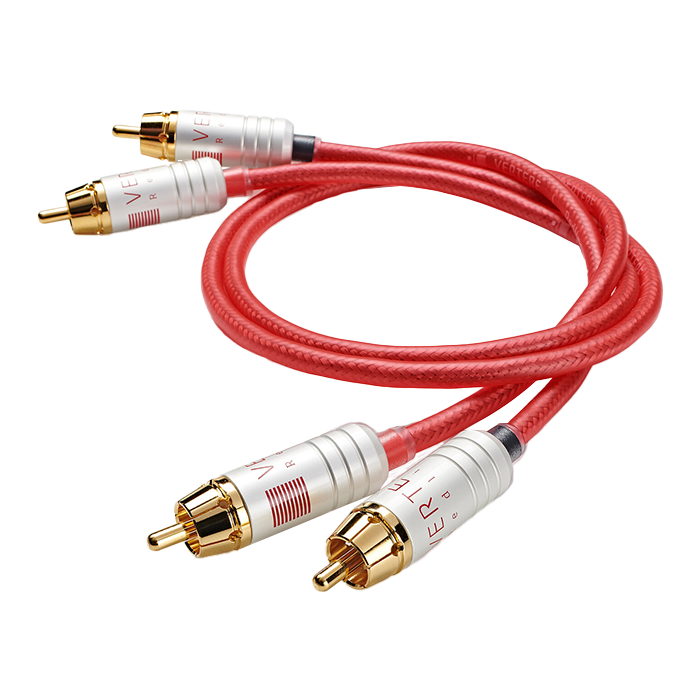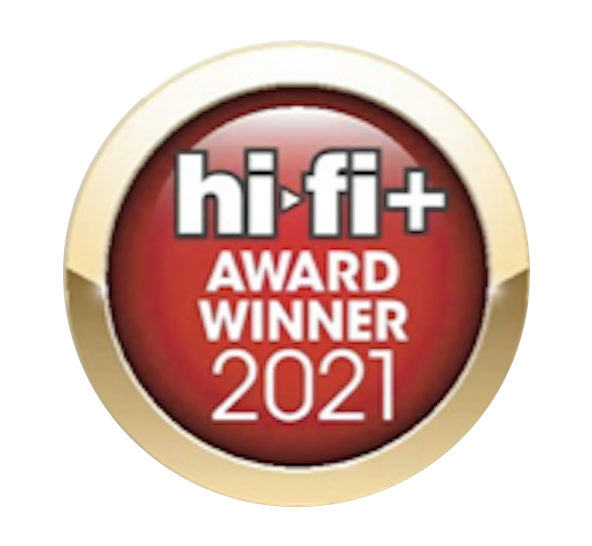 INTERCONNECT CABLE OF THE YEAR
VERTERE ACOUSTICS REDLINE
avForum Award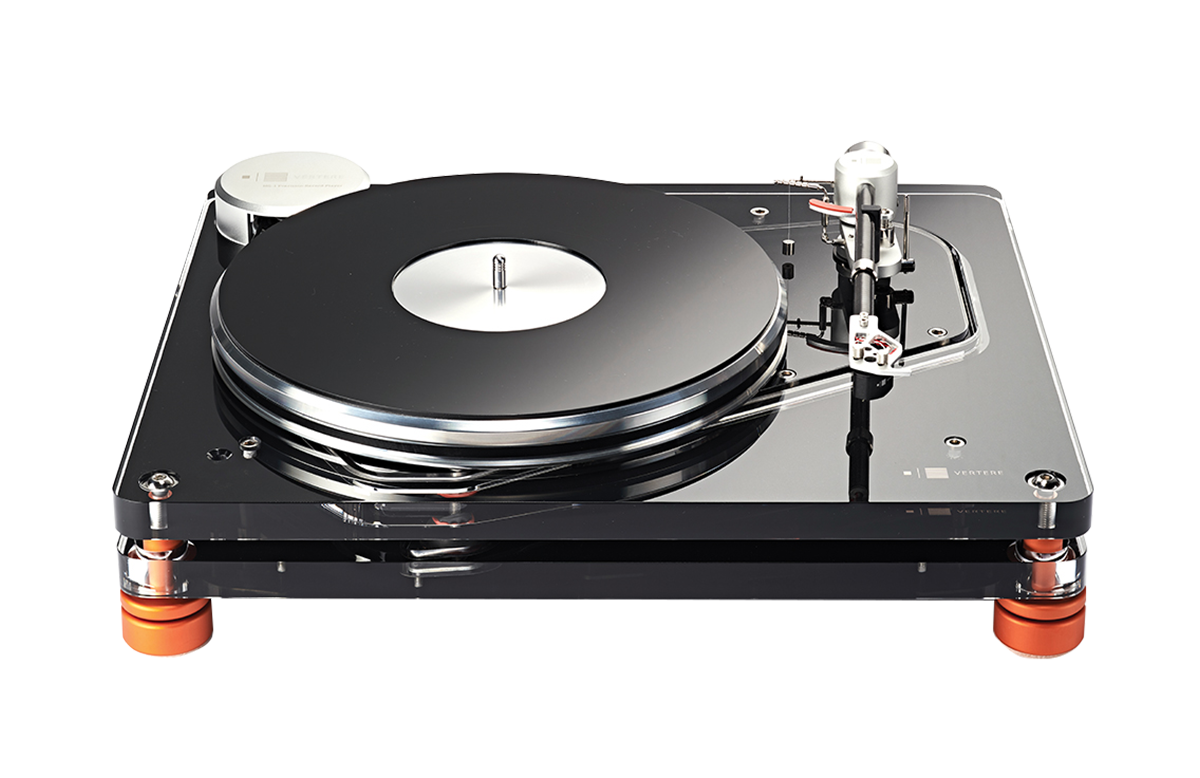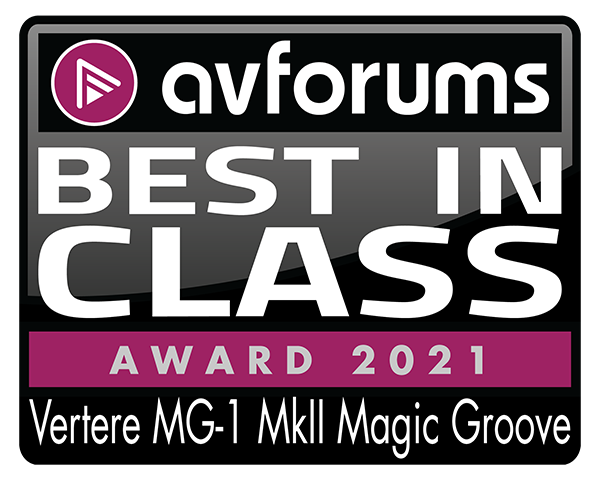 HiFi audio has got even better with Vertere. Please select the category you want to view.
Ever wondered how a record is cut-to-vinyl at Abbey Road Studios? Step inside award-winning mastering engineer Miles Showell's mastering suite at Abbey Road Studios as he takes you through the process and explains more about the "holy grail of vinyl cutting" – half speed-mastering.