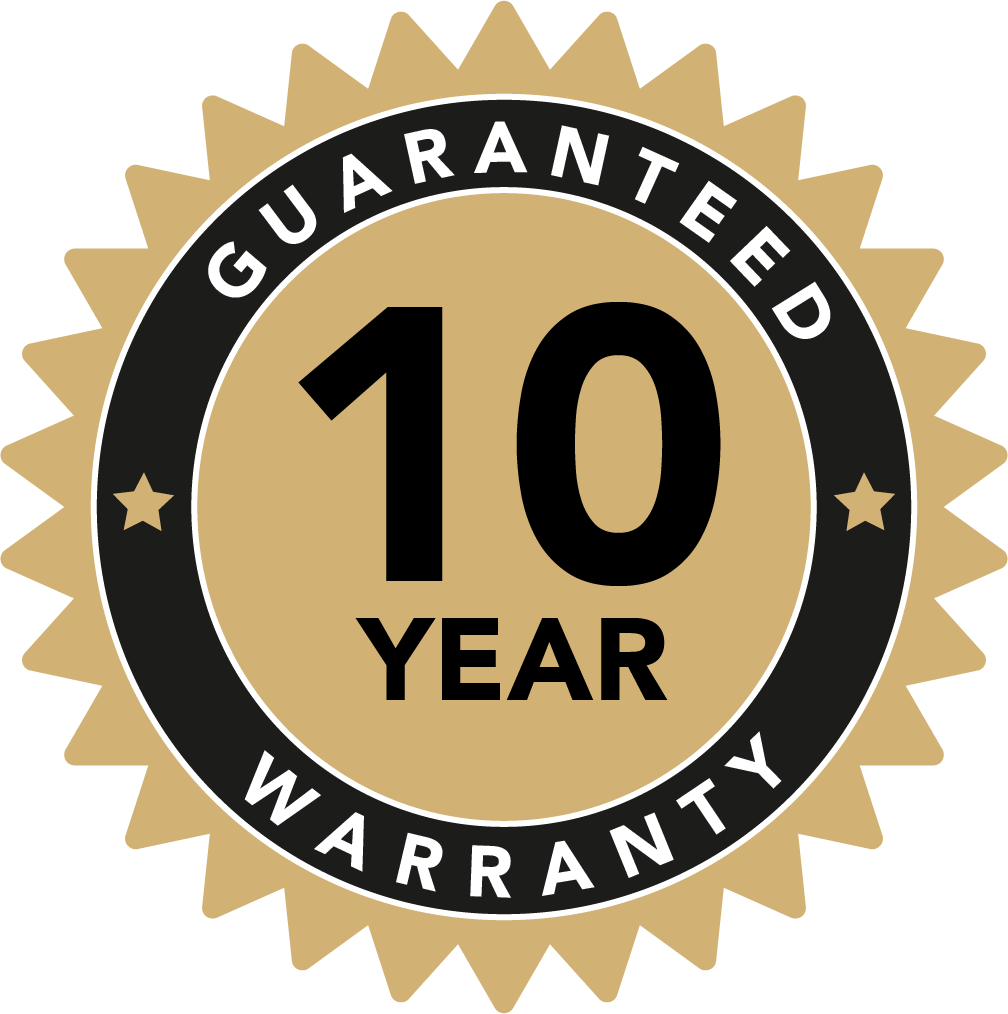 Extended10-year warranty on selected Vertere product
HiFi audio has got even better with Vertere
The multi-award winning turntable
The Vertere DG-1 Dynamic Groove is all about sophistication that is evident in its tonal quality and audio performance. They are excellently built for those who love music in its purest form.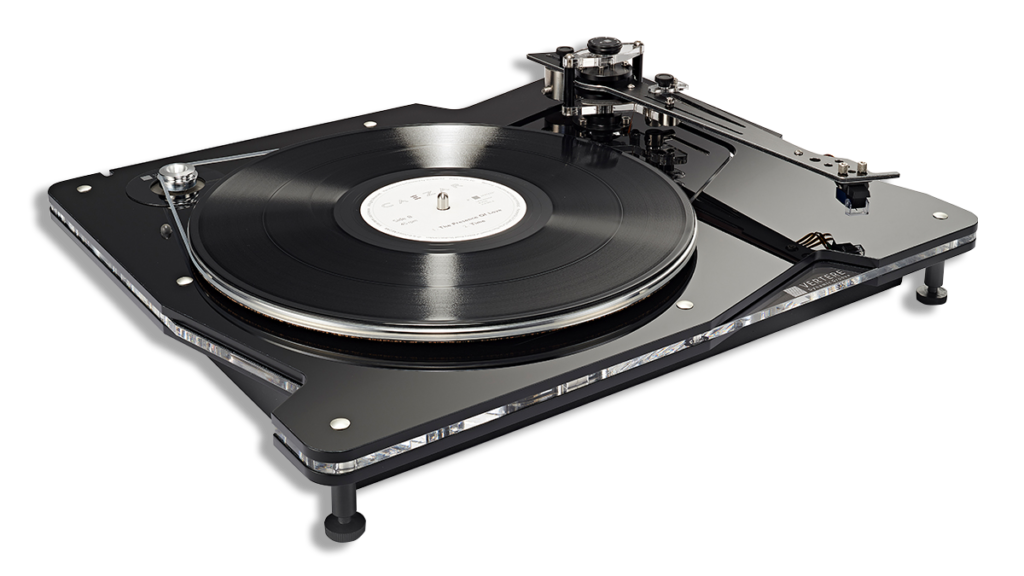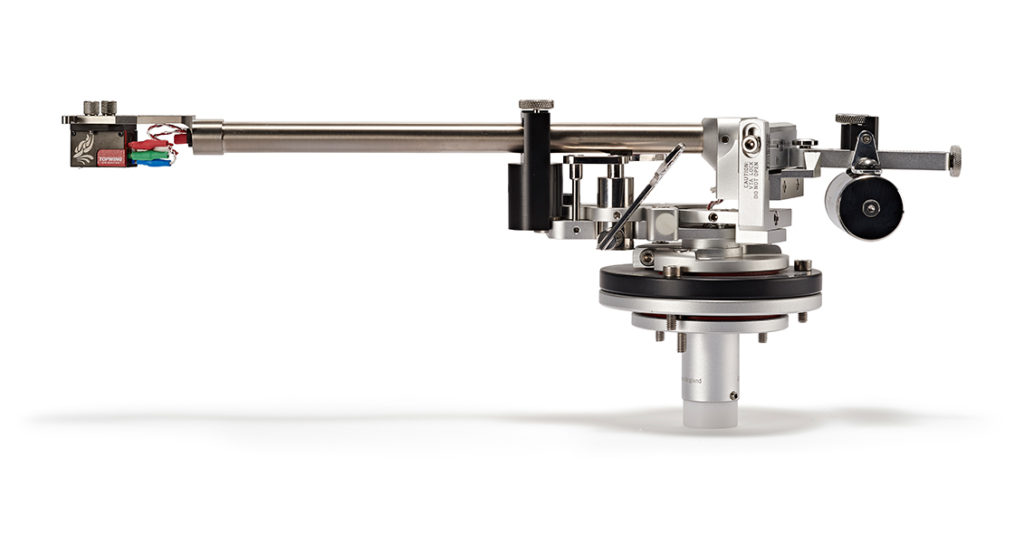 Vertere Reference Tonearm
The unique Vertical & Horizontal pivoting motion is provided by non-rotating polymer-metal laminate films. The result is the first truly 'noiseless' and stiction-free tonearm bearing.
$

35,995.00USD
–
$

43,995.00USD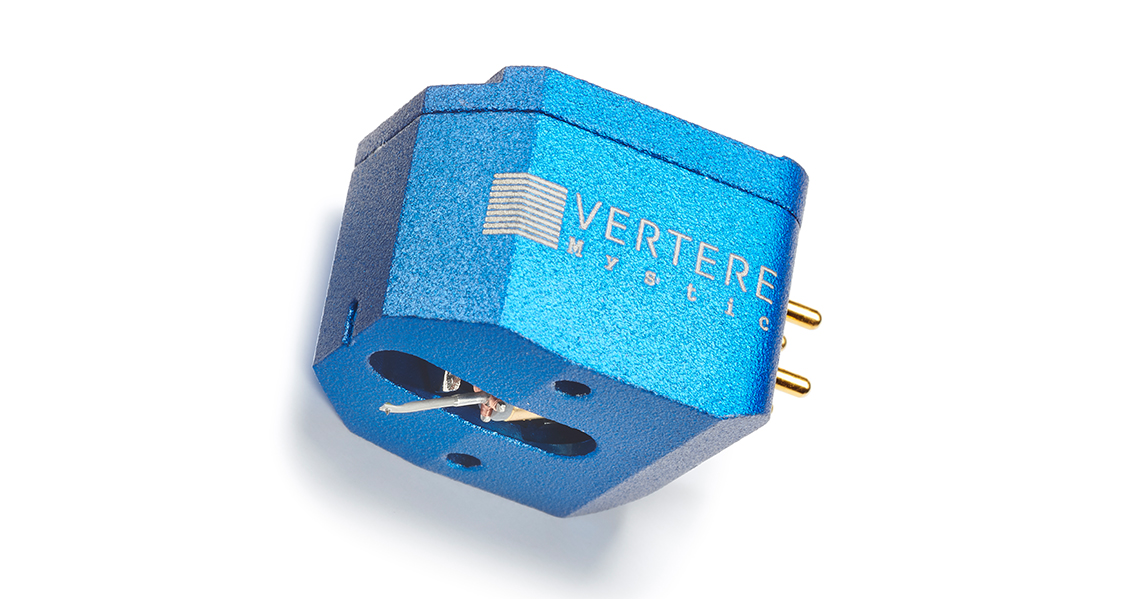 Vertere Mystic Moving Coil Phono Cartridge is designed and manufactured to exacting standards to provide an uncompromising musical experience. All the finer details of music comes to life with this cartridge.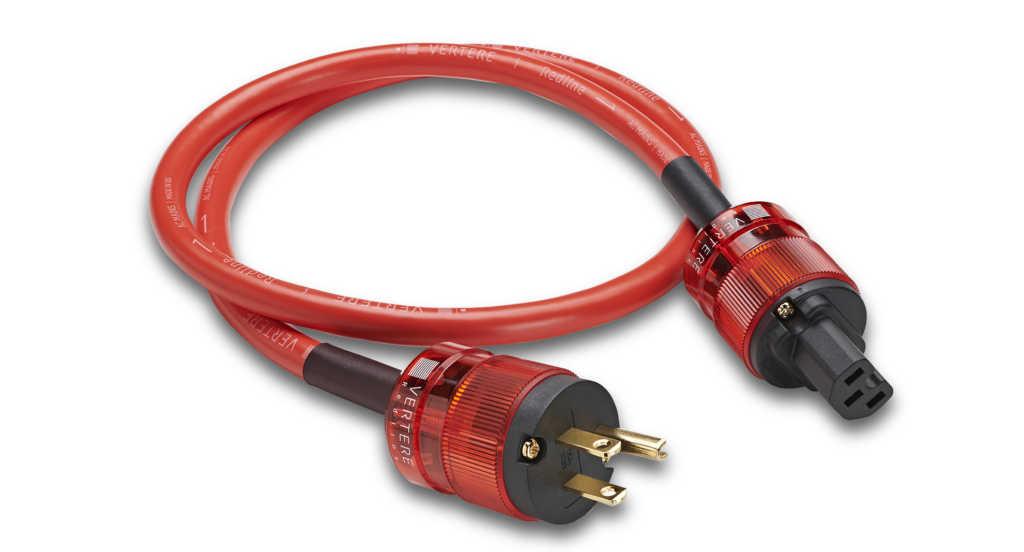 Vertere Redline Cable System is the high-performance affordable connection.
Ever wondered how a record is cut-to-vinyl at Abbey Road Studios? Step inside award-winning mastering engineer Miles Showell's mastering suite at Abbey Road Studios as he takes you through the process and explains more about the "holy grail of vinyl cutting" – half speed-mastering.