SG-PTA Announcement
Supergroove Precision Tonearm HB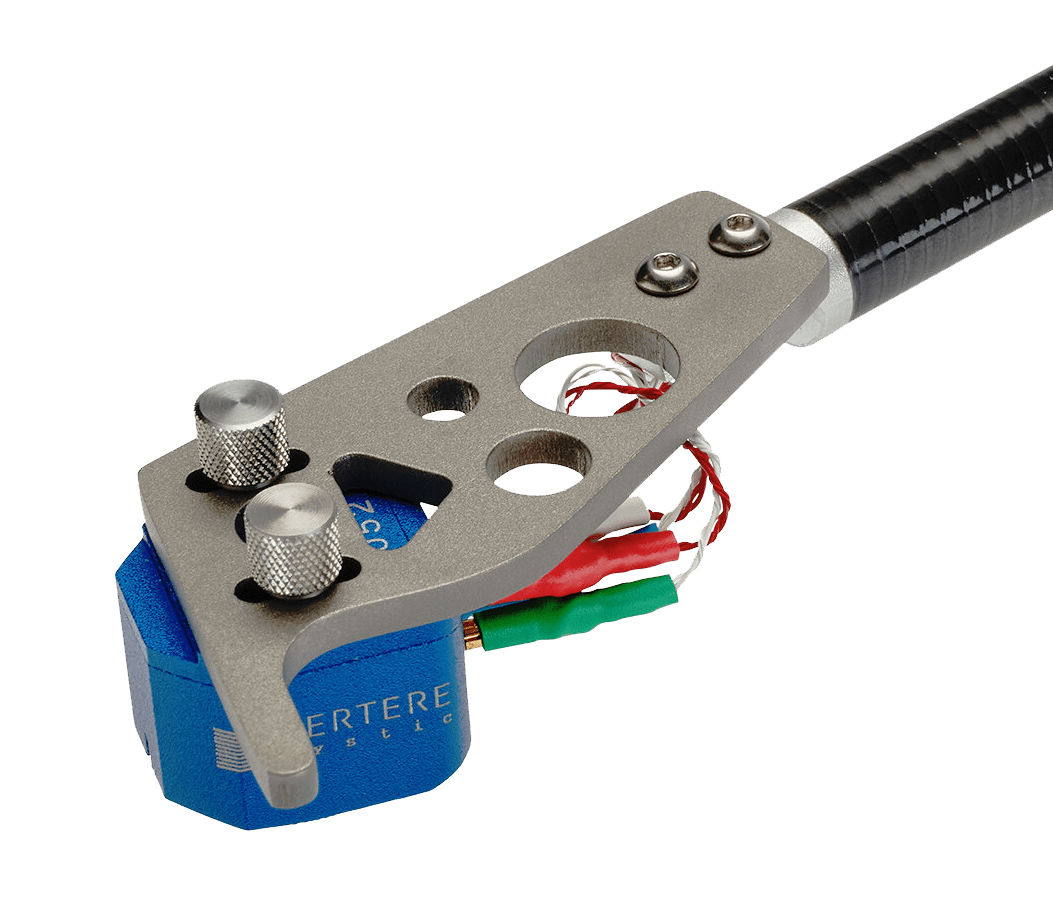 HiFi+ Award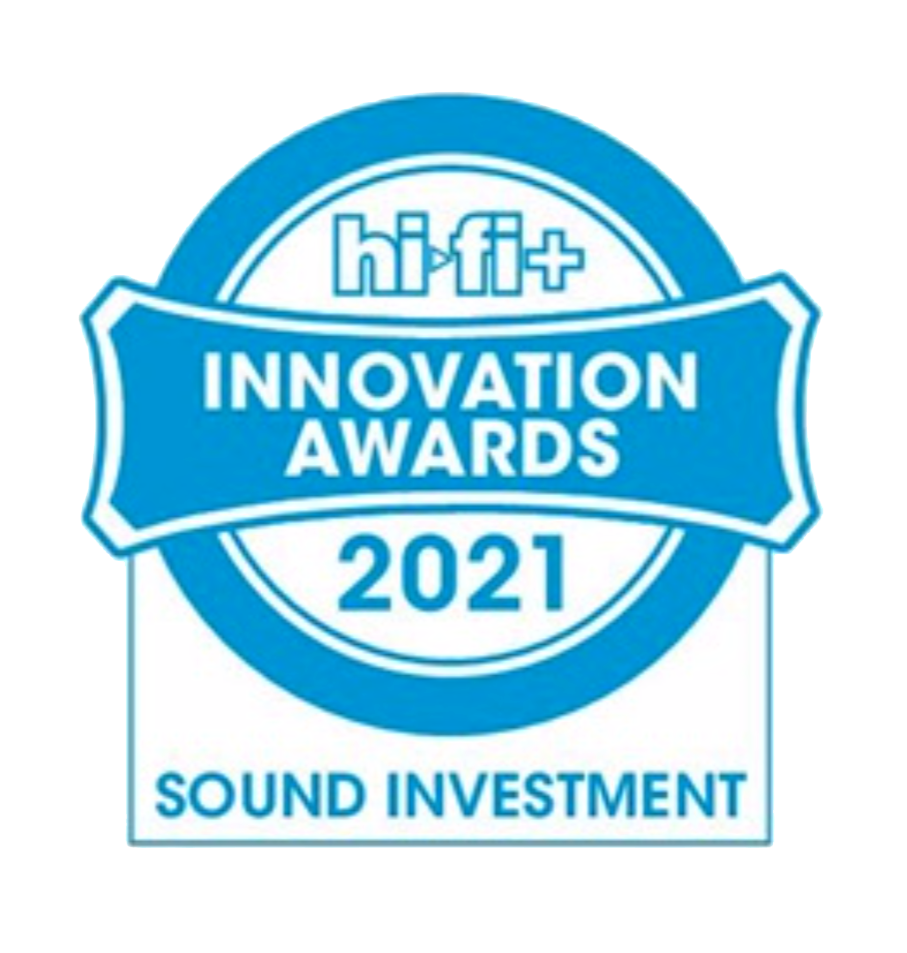 Another badge of excellence
Congratulations to Vertere!
Warranty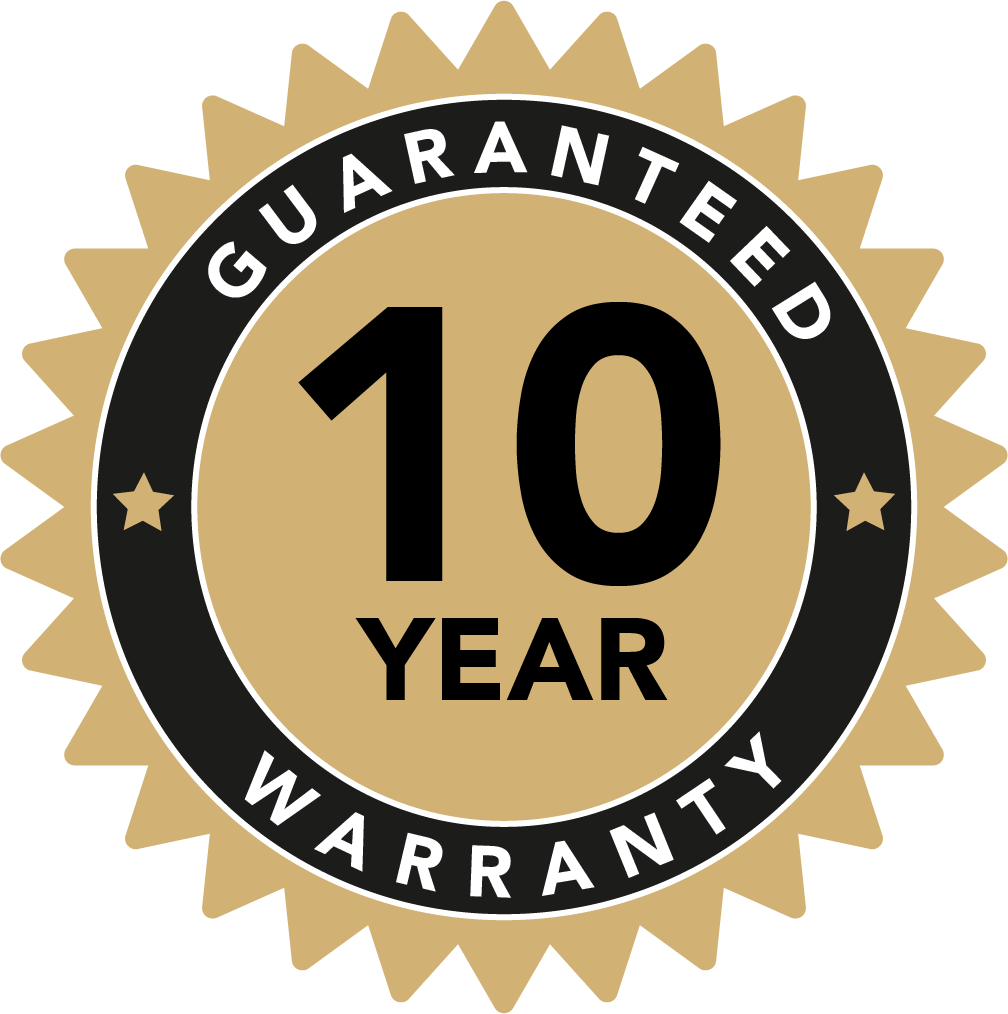 Extended 10-year warranty on selected Vertere product
HiFi audio has got even better with Vertere. Please select the category you want to view.
Ever wondered how a record is cut-to-vinyl at Abbey Road Studios? Step inside award-winning mastering engineer Miles Showell's mastering suite at Abbey Road Studios as he takes you through the process and explains more about the "holy grail of vinyl cutting" – half speed-mastering.