Bring your vinyl collection to life. With its unique design, every Vertere Tonearm enables your cartridge to extract maximum music from the record groove.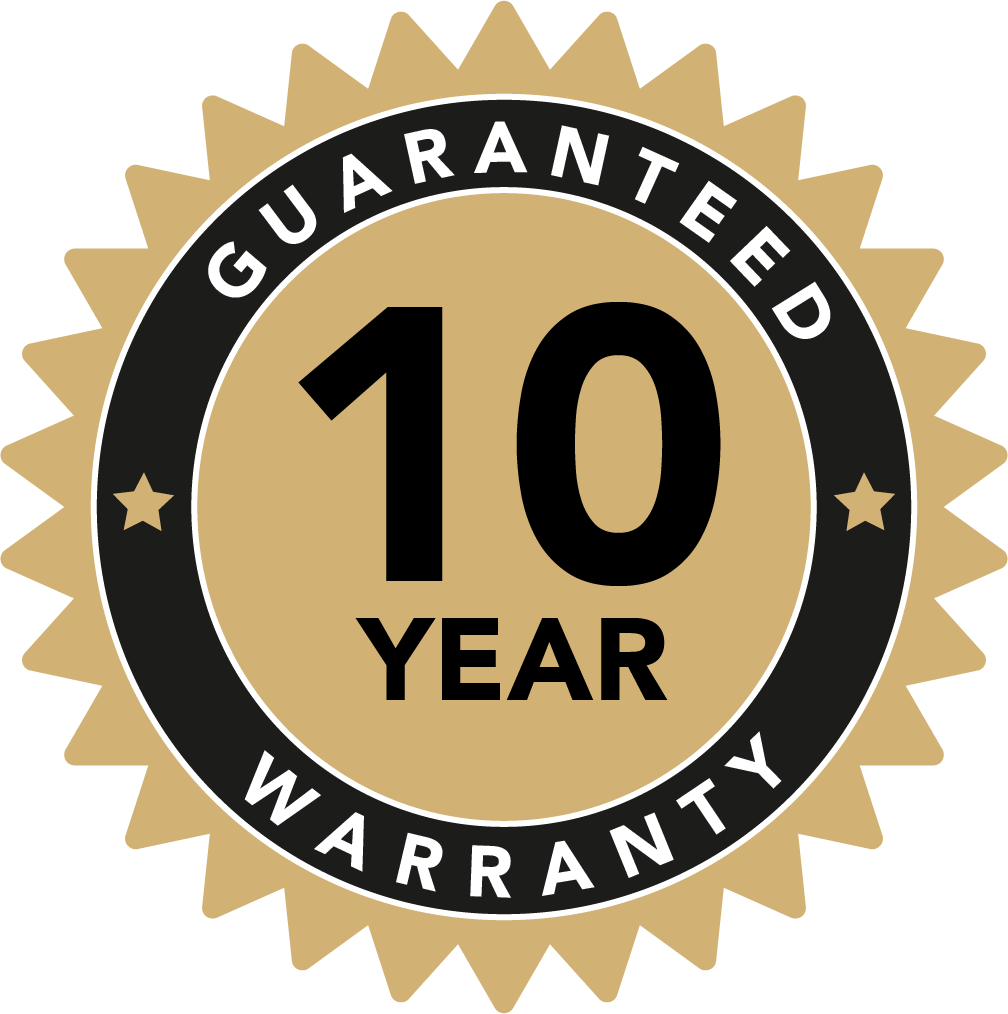 Reference Tonearm - New Gen
Push the boundaries of analogue reproduction. The state-of-the-art Vertere Reference Tonearm transforms any high-end record playing system.
$

40,995.00USD
–
$

50,995.00USD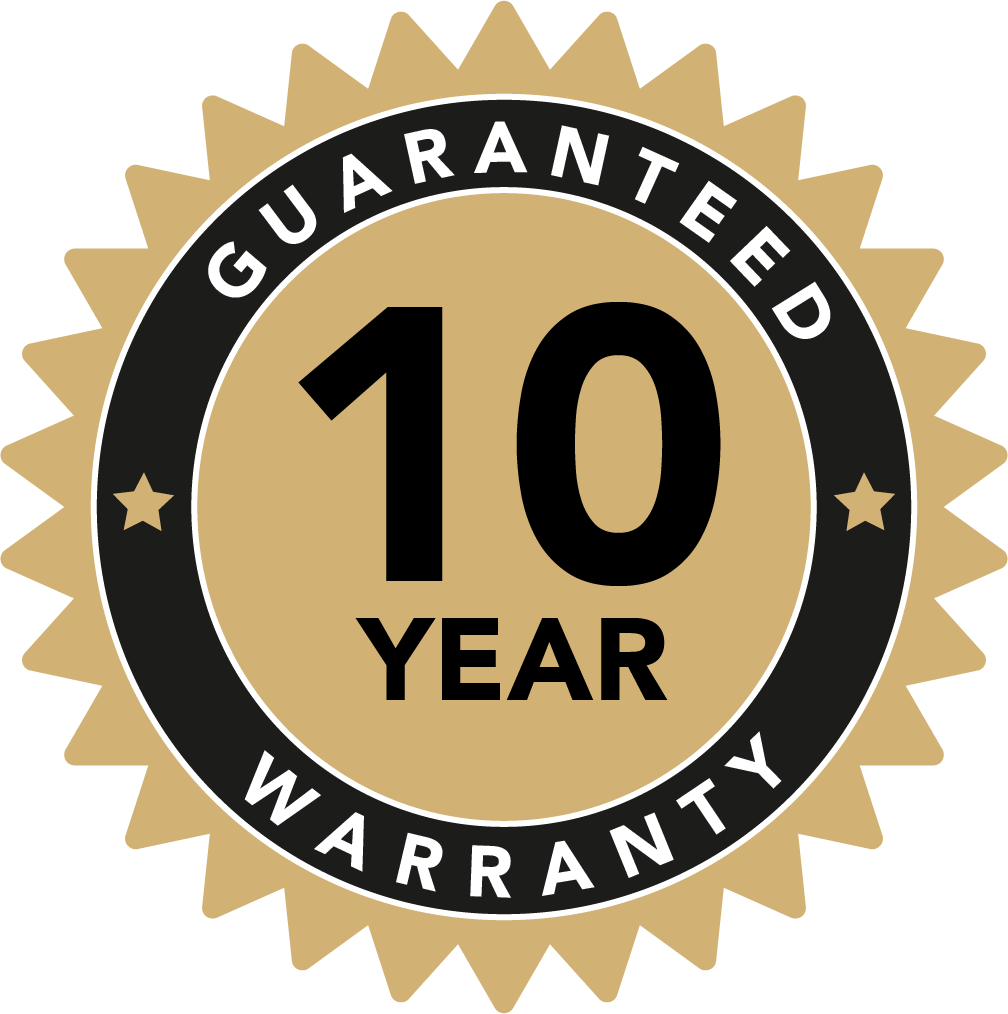 Benefitting enormously from the work done in developing the Reference Tonearm, the Vertere SG-1 MkII Tonearm provides unsurpassed performance in its class.
$

2,995.00USD
–
$

4,995.00USD